What is IQOS?
IQOS offers a range of heated tobacco and e-liquid vaping products, designed to provide a satisfying taste experience without ash, smoke and cigarette smoke smell*. All IQOS products are better alternatives than continued smoking. Choose your way forward.
*Important information: IQOS is not risk-free. See Important Information section of the website.
TOGETHER
FORWARD.
Change starts with the smallest of steps. Whether you have just started your journey or are considering switching to IQOS, IQOS is by your side.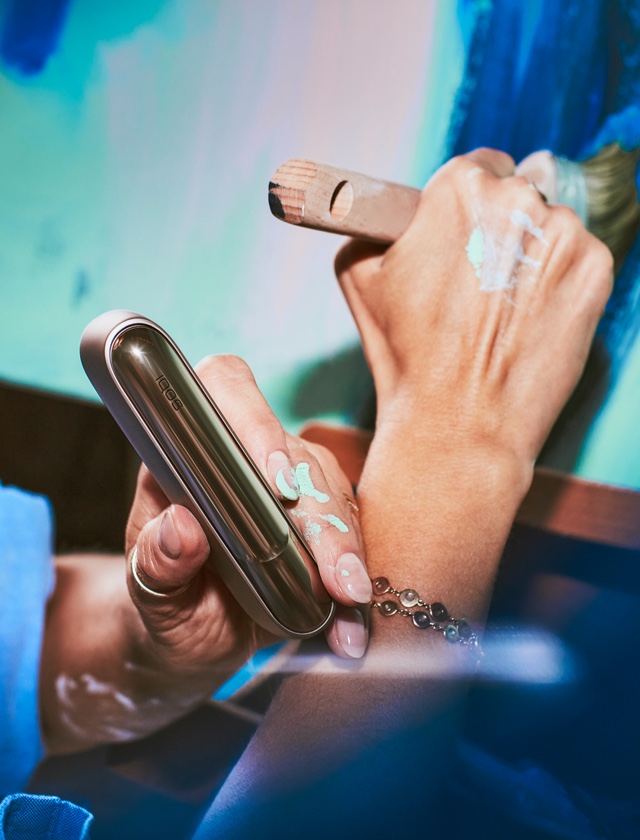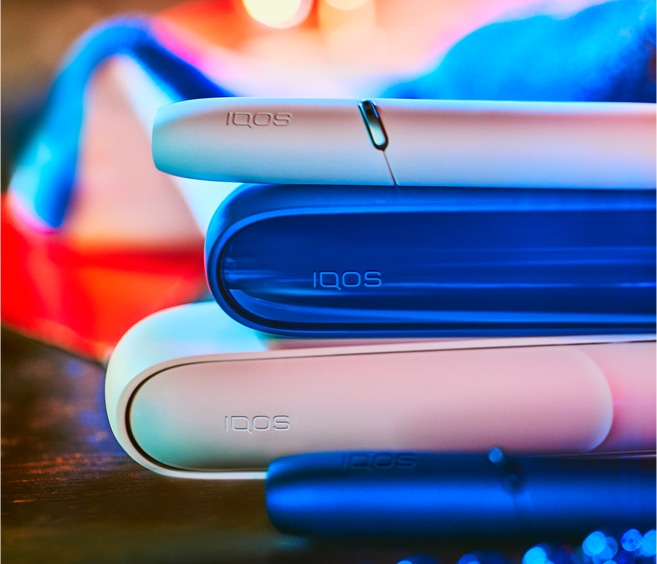 IQOS 3 DUO
Always ready.
IQOS heats tobacco instead of burning it, so you can experience the real taste of tobacco without the smoke.

IQOS VEEV
Vaping Made Right.
Personalised vaping. Fast charging. Smart technology.
Buy IQOS VEEV
Compare devices.
Find your perfect IQOS match.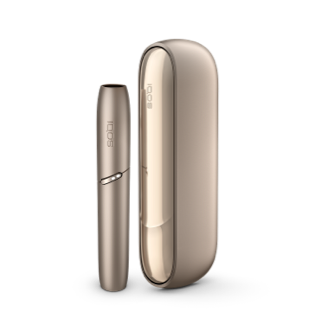 IQOS 3 DUO
Ready when you are. Use with specially designed tobacco sticks.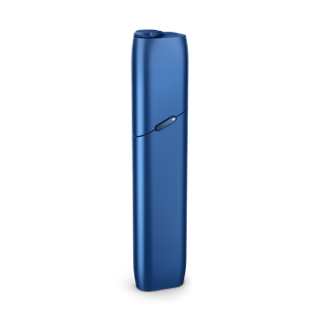 IQOS 3 MULTI
10 uses then recharge. Use with specially designed tobacco sticks.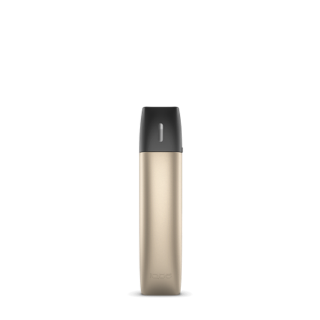 IQOS VEEV
Advanced e-liquid vaping. Use exclusively with VEEV pods.
IQOS contains nicotine, which is a highly addictive substance. No sale to persons under the age of 18.







Become an IQOS Rewards member
Get rewarded when you shop directly with IQOS. Earn IQOS Rewards Dollars with every purchase* - it's that simple. Sign up today and get a bonus of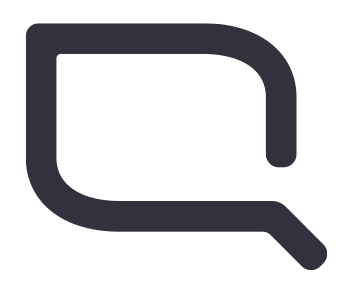 25 on us.


Start earning
*Excludes purchases of tobacco sticks
TRANSACTION HISTORY
REMOVE MYSELF FROM IQOS REWARDS

You are about to remove yourself from IQOS REWARDS

You will lose all of your points and will be unsubscribed from the IQOS mailing list

You have a IQOS Rewards available to for redemption

Are you sure you would like to remove yourself from IQOS Rewards?
IQOS Rewards Dollars
Check out how to earn and spend your IQOS Rewards Dollars below.
How to earn

Earn 5% of every dollar spent as IQOS Rewards Dollars

No minimum purchase amount needed.

Sign up bonus

Earn 25 when you sign up for IQOS Rewards

Start earning
How to spend

You can choose to spend your IQOS Rewards Dollars partially or fully at checkout - it's up to you.

Note: IQOS Rewards dollars cannot be redeemed to purchase tobacco sticks.

Start earning
x