Your everyday essentials delivered automatically.
Free standard delivery. Cancel anytime.
Get started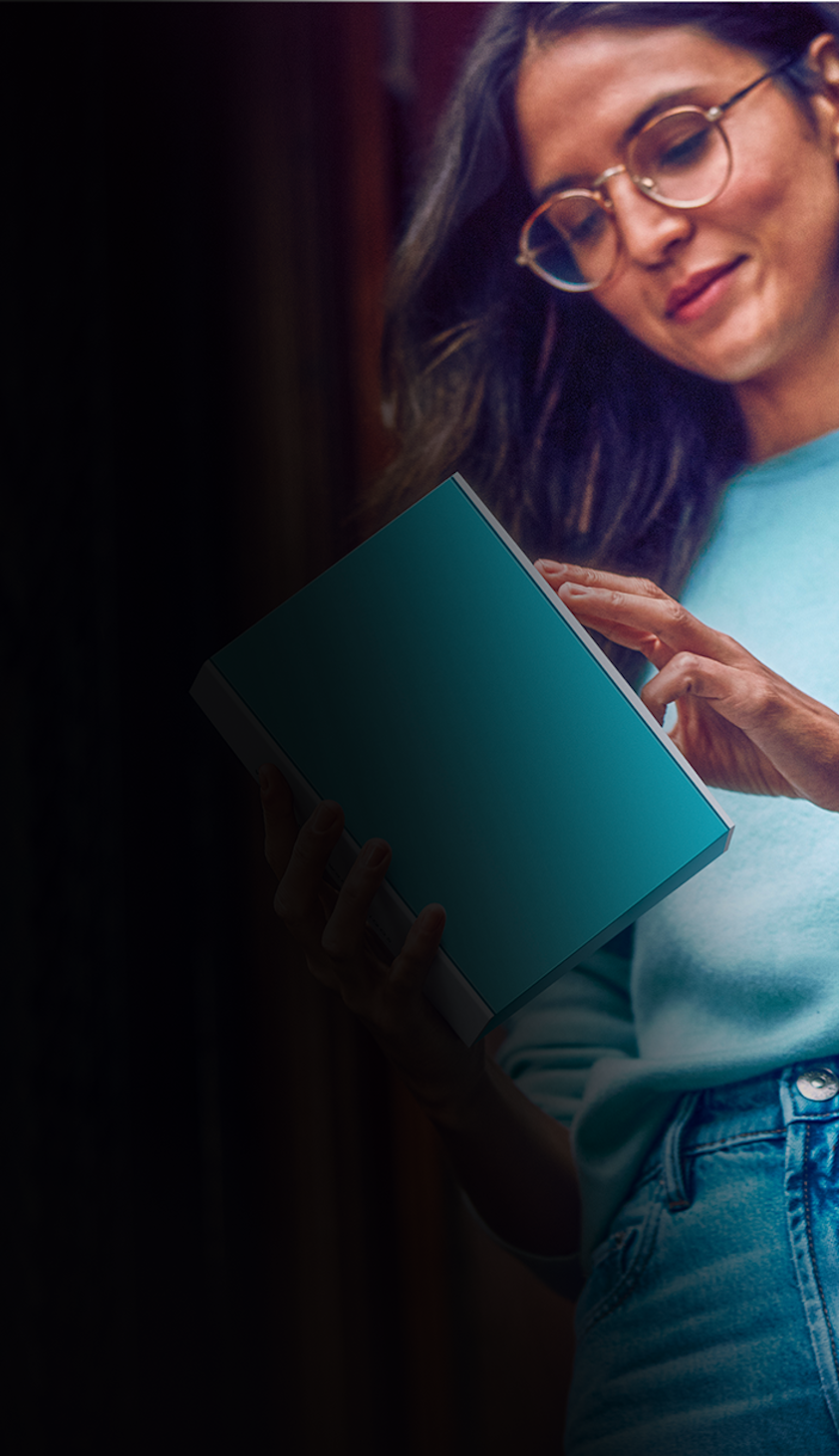 Peace of mind with IQOS Auto Delivery
Discounts and offers
Save up to 15% and enjoy exclusive
offers* plus free standard delivery.
Ultimate flexibility
You decide when, where
and how often.
Total control
Cancel anytime - no strings
attached
*Available on selected plans.
CHOOSE YOUR PLAN
Free Standard Delivery on all plans. Fortnightly and monthly options. Cancel anytime.
On average, a single VEEV pod can last up to 1 and a half days.
Important: Discounts apply only when ordering 5 pods/fortnight or 10 pods/monthly on the Casual plan and 10pods/fortnight or 20 pods/monthly on the Regular Plan.
Always get your favourites.
With access to our full flavour range, you'll never have to worry about running out, or not finding the flavours you want.
Choose
Choose a plan that
suits you best.

Set up
Select your everyday essentials
and choose how often
you'd like them delivered.
Enjoy
Complete checkout
and get ready to receive
your first delivery!
Our range of flavours
Classic Auburn
Rich & Silky
A sophisticated combination of tobacco aromas with silky notes infused with delightful warm flavours.
Classic Mint
Refreshing & Minty
A flavourful composition of cooling menthol with peppermint notes.
Red Mix
Mellow & Creamy
An elegant blend of red berry flavours with delicate creamy notes.
STILL HAVE QUESTIONS?
How do I sign up for Auto Delivery?
How many everyday essentials can I get delivered?
What discounts are available?
When does my credit card get charged?
How will I know when my order is on its way?
How do I cancel my Auto Delivery plan?
More frequently asked questions.
How do I change my current plan?
Can I pause or take a break from my Auto Deliver plan?
How do I see what's in my order and my delivery dates?
How can I add more items to my plan?
What happens if my credit card is declined?
How do I change my credit card details?
Can I use promotional offers or special deals with Auto Delivery?
What if an item in my Auto Delivery order is out of stock or no longer available?