What is IQOS?
IQOS offers a range of heated tobacco and e-liquid vaping products, designed to provide a satisfying taste experience without ash, smoke and cigarette smoke smell*. All IQOS products are better alternatives than continued smoking. Choose your way forward.
*Important information: IQOS is not risk-free. See Important Information section of the website.
TOGETHER
FORWARD.
Change starts with the smallest of steps. Whether you have just started your journey or are considering switching to IQOS, IQOS is by your side.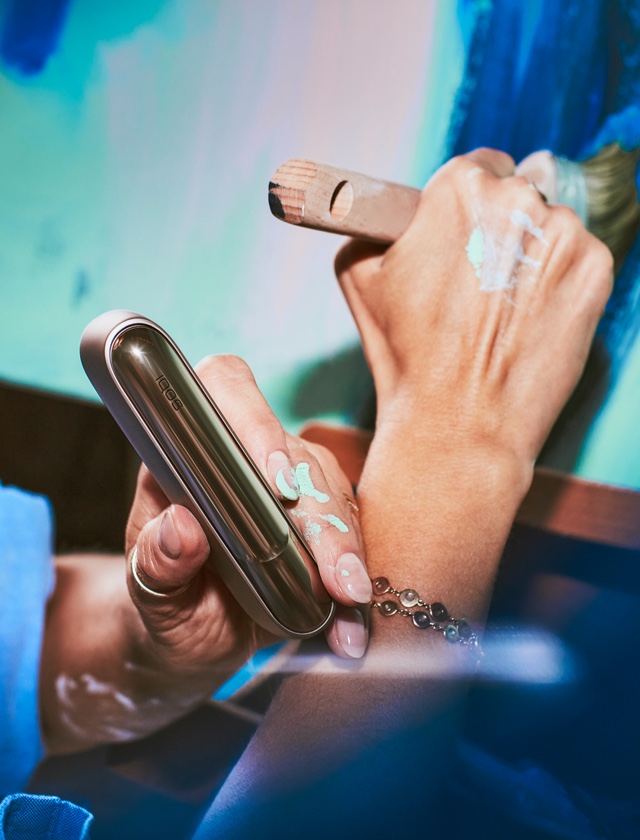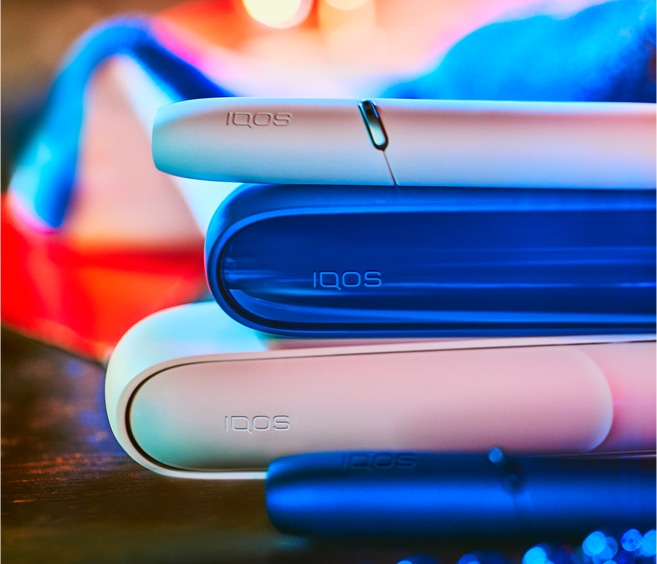 IQOS 3 DUO
Always ready.
IQOS heats tobacco instead of burning it, so you can experience the real taste of tobacco without the smoke.